Tapping & Connection Fees
LAJSA TAPPING FEE IS AS FOLLOWS (PER OUR ACT 57 STUDY 2015):
1 EDU = 250 GPD (1 EDU IS CONSIDERED A SINGLE FAMILY DWELLING)
EXISTING LOTS WITH A LATERAL STUBBED INTO THE PROPERTY:
                                  $1,150.00 PER EDU   
                                     $150.00 INSPECTION FEE
                     TOTAL $1,300.00 PER EDU
IF YOUR LOT DOES NOT HAVE A CONNECTION POINT AT THE MAIN LINE:
                                 $1,150.00 TAPPING FEE
                                    $150.00 INSPECTION FEE
                                    $300.00 SADDLE FEE
                    TOTAL $1,600.00 PER EDU
** IF NO LATERAL IS PRESENT THE HOMEOWNER IS RESPONSIBLE FOR THE ENTIRE CONSTRUCTION COSTS, INCLUDING ALL PERMITS.
** LAJSA WILL PROVIDE AND INSTALL ALL SADDLES ON THEIR MAIN LINE ONCE THE SANITARY SEWER MAIN LINE IS EXPOSED AND SECURED.
** THE LAND OWNER WILL BE RESPONSIBLE FOR ANY AND ALL COSTS ASSOCIATED WITH LAJSA OBTAINING THE STREET OPENING PERMIT, OR THE RECONSTRUCTION BOND THAT MAY BE REQUIRED BY EAST BUFFALO TOWNSHIP OR THE BOROUGH OF LEWISBURG.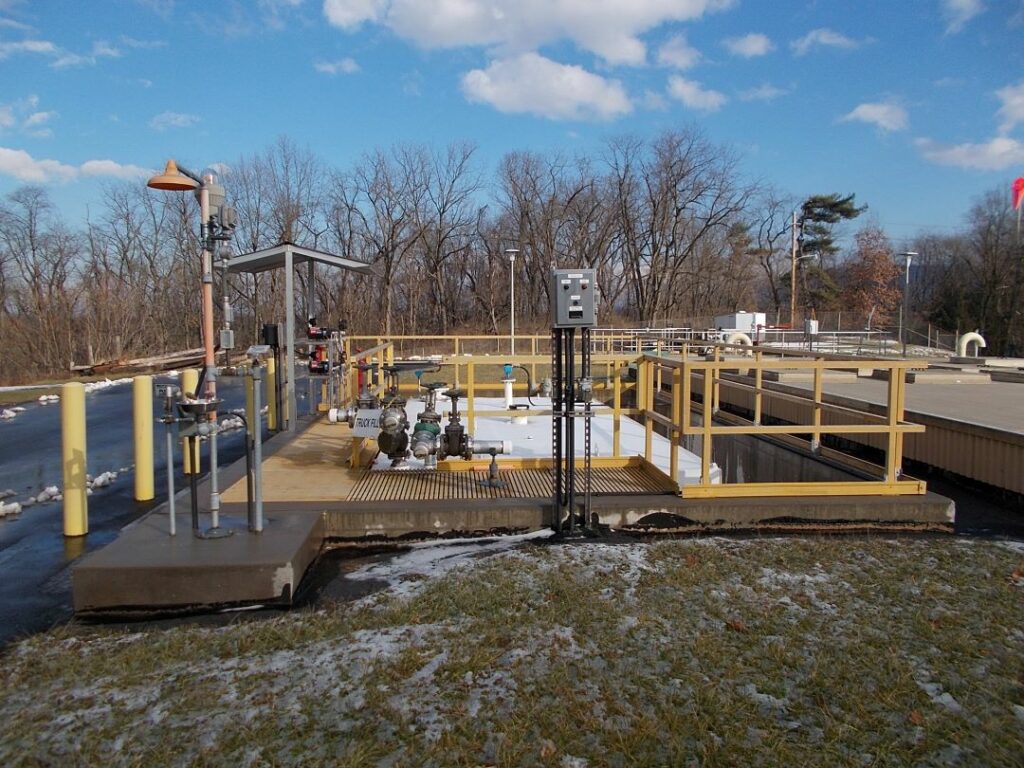 New Connection Application
Repair Permit Application